Regulated. Stable. Transparent.
EUROe is regulated as electronic money by the Finnish Financial Supervisory Authority. EUROe can always be redeemed 1:1 with Euros. EUROe reserve reports are published quarterly by independent auditors. Regular attestations by EUROe are published monthly.
Circulating supply
1 001 000
Last updated:
Regulated
EUROe is e-money.
EUROe is Euro.
EUROe is regulated as an electronic money institution (EMI) in the EU by the Finnish Financial Supervisory Authority (Fin-FSA). We are the first and only stablecoin to have regulatory approval from a top government supervisory body in the EU.
Using EUROe is like using the Euro. All EUROe funds are always stored in regulated European banks. No overseas transactions or regulatory hoops to jump when everything happens in the EU.
EUROe is issued by Membrane Finance. You can verify the regulatory status of Membrane against its institution name Membrane Finance Oy at Finnish Financial Supervisory Authority (Fin-FSA) or European Banking Authority (EBA).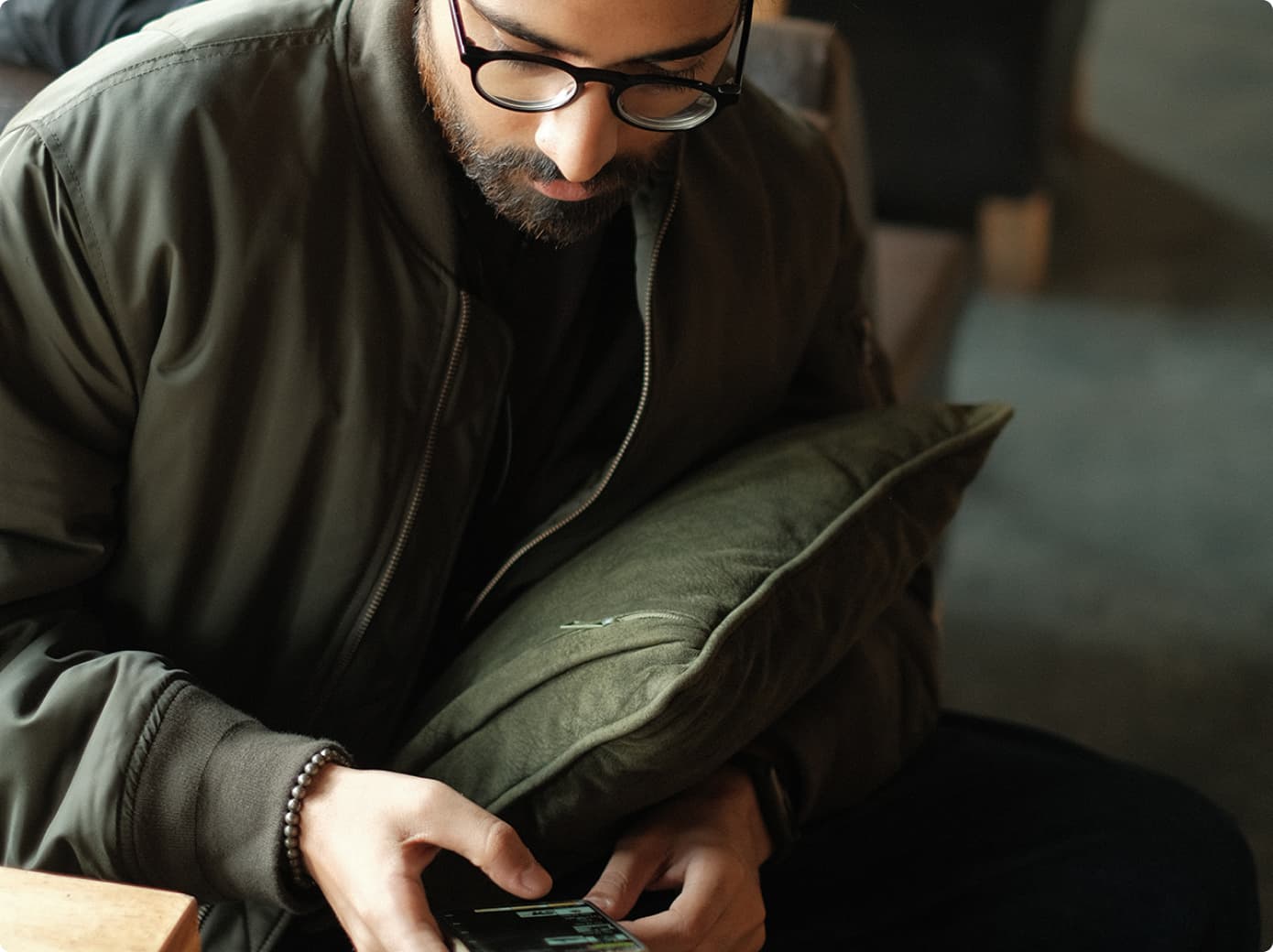 Stable
EUROe is redeemable for 1 Euro. Always one.
Every EUROe in circulation is always backed by at least 1 Euro. Anyone with a EUROe account can freely convert Euros to EUROe and EUROe to Euros in a 1:1 ratio. Always one. EUROe has partnered with top market makers to ensure the secondary price of EUROe is always close to one on secondary markets. You can trust that with EUROe your money is always redeemable for what it's worth.
Transparent
EUROe is transparent.
Backed by highly liquid fiat reserves, EUROe's reserves will always be transparent. We share our reserve attestations and audited reports regularly. EUROe reserve's are audited by Grant Thornton quarterly. KPMG serves as Membrane Finance's internal auditor.