Solutions
EUROe are Euros but programmable. We enable near-instant, low-cost, automated transactions across various mediums.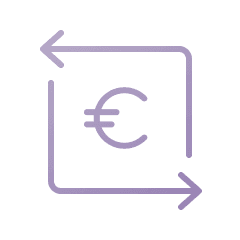 Wallets & Exchanges
Attract & retain European customers.
Make it maximally easy for Europeans to use your product with a currency they trust and know. Integrating EUROe helps your customers fund their accounts via traditional banking systems and allows you to provide deep liquidity for Euro trading pairs.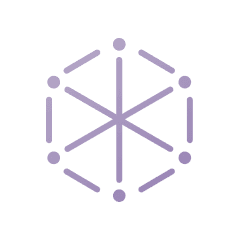 Crypto Businesses & DAOs
Pay businesses & contributors in their own currency.
Settle your day-to-day business transactions in the currency your clients & partners use. Pay contributors in Euros. Eliminate operational & financial risks stemming from crypto volatility & fx-risk. Using EUROe in your business minimises risks to your business.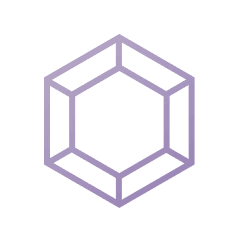 NFTs
Let Europeans shop on their own terms.
Price your NFTs in Euros, and settle in EUROe. Make it maximally easy for new users to get started with NFTs when they can disregard the complications of converting & paying in volatile cryptocurrencies. Decrease your business risks and stay compliant in your business with EUROe.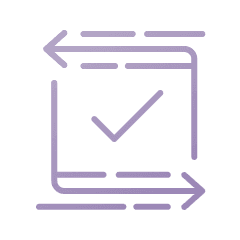 FinTechs
Settle payments faster and cheaper.
EUROe lets you settle payments nearly instantly on the blockchain for a fraction of the cost of traditional payment networks. Use EUROe to receive and pay partners, businesses, and clients in previously unimagined ways. Automate & program your payments. Integrate with EUROe today.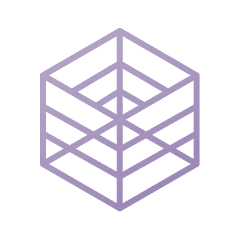 Foundations & NGOs
Stay transparent & accountable.
With EUROe you can provide more transparency to your operations. Track the source and destination of funds. Reduce costs associated with international payments & banking. EUROe opens new ways of interacting with the unbanked and reaching new masses.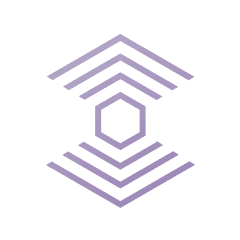 M2M & IoT
Totally programmable money.
EUROe is the money that you can program and automate like never before. With up to six decimals of accuracy, you can integrate EUROe into your automated processes and systems. Start using EUROe today to experience the most accurate automated payments infrastructure.
Our collaborative approach
Great things are always done by teams of people. We are always looking for partners who want to develop technology innovations that help democratise finance and remove frictions that limit accessibility and inclusion in financial markets.

Contact us